About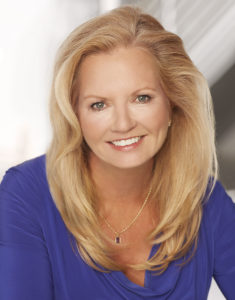 Lorri Franckle is a 20 year Veteran in the field of Electroneurodiagnostics. She graduated from DukeUniversity's Electrophysiological Technology Program.
As a Registered Electroencephalographic Technologist she is proficient in performing Electroencephalograms (EEG's), Evoked Potentials (BAER, VER & SSEP) and Nerve Conduction Studies (NCV's). She is qualified to monitor the brain during Carotid Endarterectomies and Pedicle Screw placement during Spinal Fusions with Instrumentation.
She continued her education at St. Louis Universityand earned a Bachelor of Science Degree in Medicine as a Physician Assistant
Laser Health Products provides the following
Laser Education and training to obtain Laser Certification for Physicians and Staff
Laser Treatment protocols
Health Care Practitioner Seminars
Ongoing Technical Support and e-mail updates and research
Marketing support for practice building including public seminars, TV / Radio and print advertising assistance
For more information about purchasing a Cold Laser, please call Lorri Franckle for a free consultation.
Phone: (727) 341-1200