NuCalm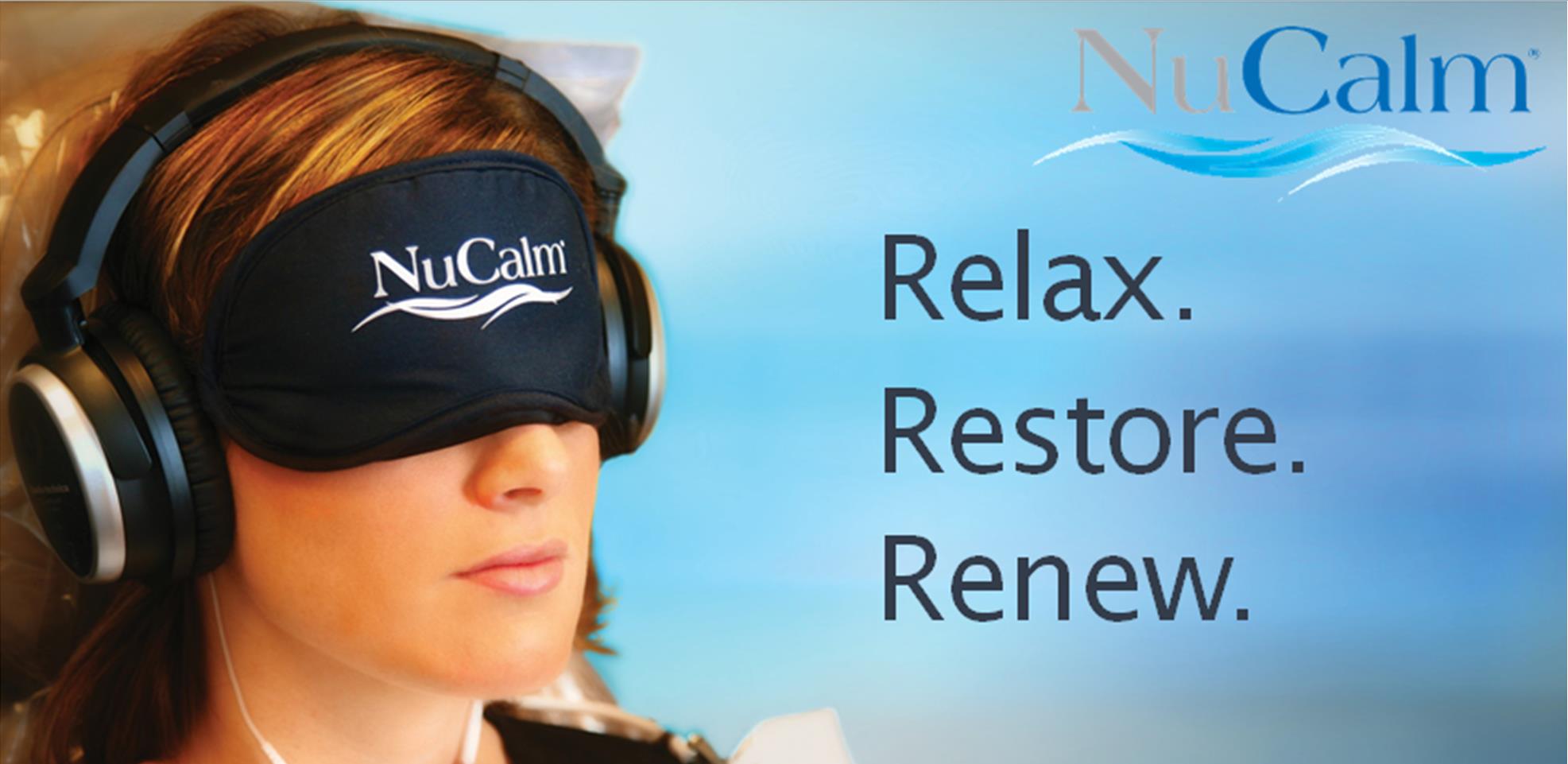 Introducing NuCalm®
NuCalm® gives you the power and control to slow down and recharge when you need it.  NuCalm is a patented technology that uses clinically proven neuroscience to guide you to deep relaxation – allowing your mind and body to naturally relax, restore, and renew.
Read more…
NuCalm Technology Overview
NuCalm® is the first and only patented system for "balancing and maintaining the health of the human autonomic nervous system."  Through biochemical and electrical signaling NuCalm mimics the body's own process for preparing for sleep, naturally bringing brain wave function to the pre-sleep state of consciousness (alpha and theta stages of sleep).  Simply put, NuCalm is like "meditation in a box."
Read more…
Harvard Research Update
NuCalm® is an all-natural anxiolytic clinical solution proven to remediate stress at the midbrain with no significant side effects or required recuperative time.  NuCalm was invented by pioneering neuroscientist, Dr. G. Blake Holloway, founder of Solace Lifesciences, Inc., a neuroscience company focused on personalized, evidence-based wellness and performance.
Read more…
NuCalm® Performance Overview
In the zone, On Demand: Top achievers have a ritual to help them perform at the highest level when the situation demands. Making NuCalm a part of their ritual allows them to sleep better, recover more fully, and reach peak performance at the most decisive moments.
Read more…
A Lay Person's Guide to Addiction
This video by Janis Dougherty came to us from Dr. Holloway following a discussion about how NuCalm can help heal addictive behaviors by remediating stress at the midbrain level. Regardless of the substance – whether it is food, drugs, alcohol, or habitual behaviors, the process is the same. We're all dopamine addicts at a very basic level, we seek pleasure. This video explains the basics of addiction in an easy to understand animated format (Note: You'll be redirected to the NuCalm website where you can view Janis Dougherty's 7 minute addition video).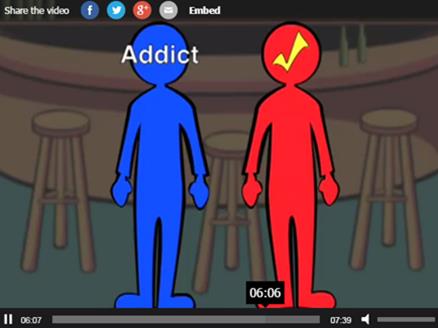 To learn more about the benefits of NuCalm, please Contact Lorri Franckle to set an appointment and find out how NuCalm can optimize your health.